Best Technologies, better known as Best Technology, provides industrial parts washers and cleaners, precision cleaning systems, vapor degreasers, passivation systems, electropolishing equipment, parts finishing machines, specialty manufacturing process equipment, and precision cleaning chemistries including environmentally acceptable vapor degreasing solvents.
Founded in 1992,  Best Technologies prides itself in providing not only new equipment but also custom cleaning equipment solutions to meet any of your highly specialized needs. Best Technologies selection of precision parts processing equipment includes: electropolishers, ultrasonic cleaners, passivation systems, immersion parts washers and cleaners, vapor degreasers, chemical waste reduction, and chemical recycle systems.
Best Technologies operates on a foundation of customer satisfaction. Browse our website or for person-to-person product assistance please phone us at 612-392-2414 or e-mail Sales@BestTechnologyInc.com.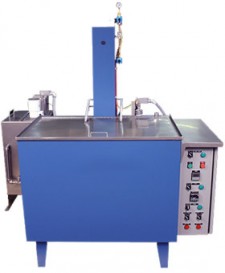 Parts Washers / Cleaners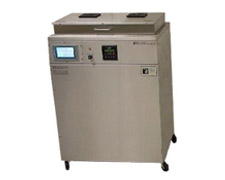 Passivation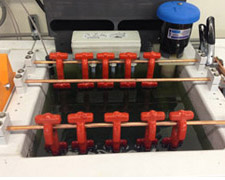 Electropolishing & Part Finishing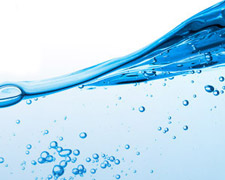 Specialty Process Equipment & Chemistries