INDUSTRIES SERVED:
Electronics
Disc Drive
Semi-Conductor
Best Technology represents the industry's leading precision and industrial electropolish equipment and systems. These systems include: tabletop / benchtop electropolishing machines, large-scale part electropolishing systems, wet bench electropolishing equipment, as well as enclosed and vented electropolishing wet bench systems.
We can also provide customized electropolishing machines and power supply rectifiers to meet your highly specialized needs.
From initial contact to our continued support and service, Best Technology offers over 30 years of industry expertise that can be leveraged to determine the best solution for your electropolishing system applications.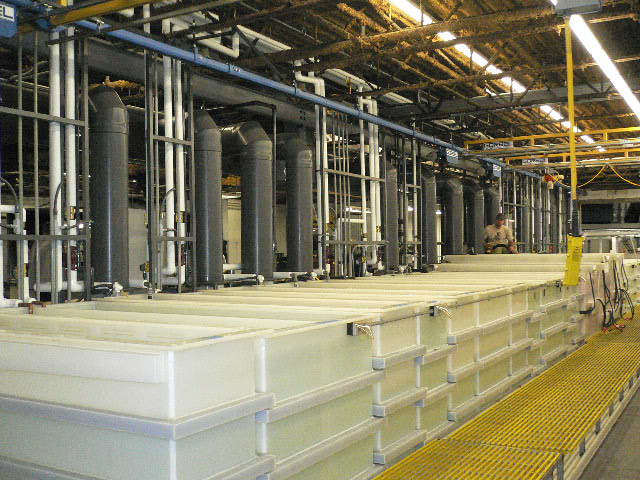 Please click on any of the above pictures to view more detail of our electropolish equipment and electro polish machines.
Part Electropolishing Equipment & Process FAQs