INDUSTRIES SERVED:
Electronics
Disc Drive
Semi-Conductor
Best Technology represents the industry's leading environmentally friendly precision cleaning solvents and aqueous chemistries. The BestSolv™ family of chemicals include engineered fluids/solvents, aqueous cleaning, electropolishing electrolytes, passivation acids and chem film coating fluids.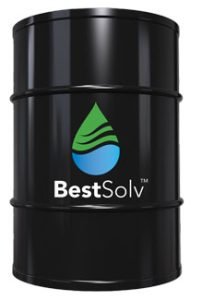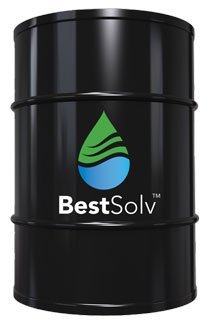 Best Technology offers a complete line of engineered fluids and solvents for precision vapor degreasing, heat transfer, immersion cooling and associated processes.
Best Technology is a surface finishing industry leader for process manufacturing systems and each of these BestSolv™ chemistries serve a key role in the Best Technology process equipment product offering:
Best Technology is a U.S. nationwide distributor of 3M™ Novec™ engineered fluids and solvents.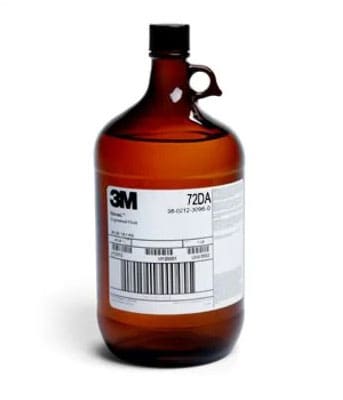 3M™ places a significant amount of trust in Best Technology's extensive experience in precision cleaning solvents and applications.
Best Technology also offers a complete line of aqueous cleaning chemistries including: alkaline, rust inhibitors, and caustic solutions.
From initial contact to our continued support and service, Best Technology offers over 30 years of industry expertise that can be leveraged to determine the best solution for your applications.