Best Technology represents the industry's leading parts cleaning equipment and parts washing systems. These industrial parts washer systems include: agitated immersion, rotation immersion, spray cabinet washers, inline conveyor, cellular manufacturing equipment and systems. All of our part cleaner systems utilize top performing chemistries.
Which industrial parts washer is right for you?
Best Technology is a parts washer manufacturer of both parts cleaning tanks and entire systems. The ideal parts cleaner machine you need for your application will depend on the quantity and size of automotive, heavy manufacturing or industrial parts that need to be washed. With parts washer solution capacities varying from 20 gallons to 1000+ gallons that can handle aqueous or solvent-based solutions, we can easily help you find find an automatic parts washer machine with the right features you need. Get great quality industrial parts washers at great prices from Best Technology.
Click on images below to learn more about each type of industrial parts washer.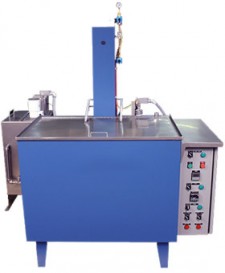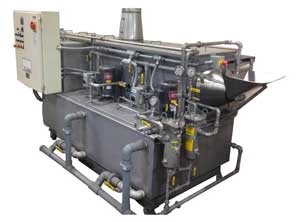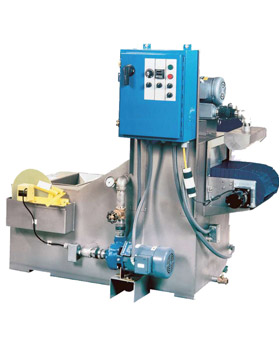 Rotation Parts Washer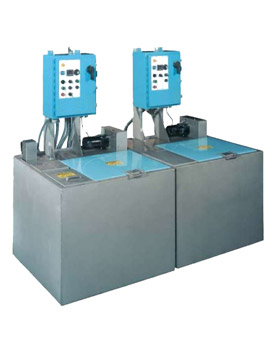 Excellence in industrial parts washers
We provide parts washing and cleaning application solutions ranging from aerospace to medical device to industrial manufacturing and everything in between. And we can provide automatic parts washers, heated parts washer systems and other customized industrial cleaning systems to meet your highly specialized needs. Clean aerospace, medical device, automotive, heavy manufacturing or industrial parts quickly and efficiently with parts cleaning machines from Best Technology.
From initial contact to our continued support and service, Best Technology offers over 30 years of industrial parts washer manufacturing service. We specialize in industrial part washers for sale crafted with our cleaning and finishing industry expertise, which can be leveraged to determine the best solution for your part washing applications.