Free Webinar Hosted By:
Best Technology and
Baron Blakeslee
Thursday, November 16, 2023
2 p.m. Eastern Time (US)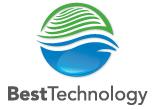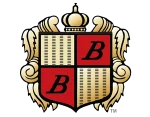 Join our webinar on Thursday, November 16 at 2 p.m. Eastern Time (US) for an overview of the 3M™ Novec™ discontinuation and specifics on the BestSolv™ engineered fluid line of replacement alternatives.
In late 2022, 3M™ announced plans to phase out the Novec™ and Fluorinert™ line of products and discontinue associated chemical manufacturing by the end of 2025.
As an authorized 3M™ Engineered Fluids distributor, many of our customers are asking for replacements, which has sparked discussions about PFAS, VOC, global warming, and other environmental concerns.
Best Technology and Baron Blakeslee are co-hosting an online webinar to discuss the 3M™ Novec™ phase out and replacement alternatives.
Mike Bangasser from Best Technology, surface finishing equipment and chemical experts, and Patrick Oliver from Baron Blakeslee, a top manufacturer of vapor degreasing equipment, will dive into all the developments so far in 2023 and discuss the discontinuation and product replacements from a chemical and equipment perspective.
What's Next… Novec™ Replacements
BestSolv™ is a new line of solvent-based fluids for precision cleaning and thermal management, available exclusively at Best Technology. BestSolv™ engineered fluids and solvents are designed as drop-in replacements for the soon-to-be-discontinued 3M™ Novec™ Engineered Fluids.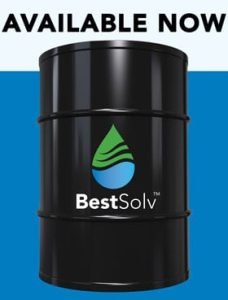 To learn more about the BestSolv™ product line, including TDS and SDS information, visit our BestSolv™ product pages or contact us.