Cleaning small cannulas or hypodermic needles is a difficult process to do by hand, or even in most parts washers. The technology of industrial ultrasonic cleaning machines allows for uniformly micro-scrubbing all surfaces in areas impossible to reach by physical cleaning instruments. Advancements in ultrasonics have allowed for creation of long tanks which accommodate the long length of cannulas. An example of a parts cleaning tank for cannulas is below.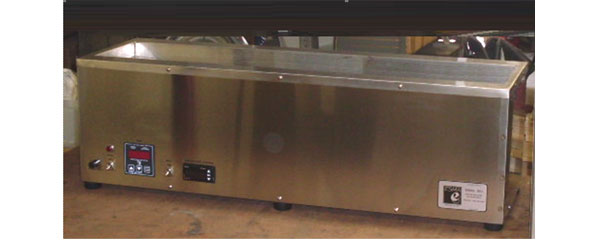 Our ultrasonic cleaning tanks come in all shapes and sizes: over 5-10 feet long for long cannulas, to small 8-inch tanks for individual needles. These industrial ultrasonic washing systems are most often used during manufacturing to remove oils and debris.
It is important to keep in mind that the surface tension of solution used to clean the needles is critical: The smaller the cannula opening, the lower the surface tension needed to "wet" the inside of the tube opening. If the needle opening or inside diameter becomes too small, it is often best to use a solvent-based chemistry instead of water or aqueous, since the surface tension of solvents is often far less than aqueous.
The combined wash and rinse ultrasonic tanks provide a continuous flow of rinse water in the rinse tank to ensure that cannulas are not only clean, but also rinsed so well that they are spot-free upon drying.
Short or Long Ultrasonic Cannula Cleaning Tanks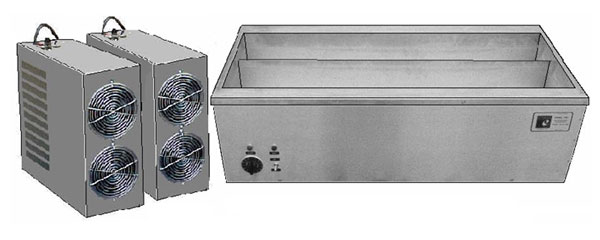 Be sure to read How Do Ultrasonic Cleaners Work to learn more of the technology behind ultrasonic parts cleaning tanks for cannulas and needles.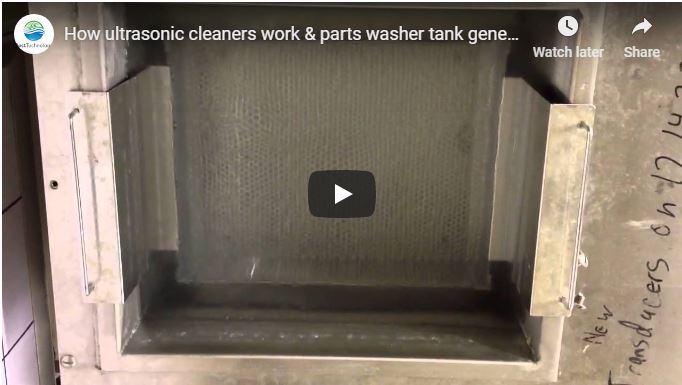 Medical Device Applications
Intravenous (IV) needles
Nasal cannulation and oral-nasal cannulation
Veterinary
Aesthetic medicine and anti-aging – blunt tip cannula
Body piercing and tattoos
To learn more about our specialized ultrasonic cleaning systems for cannulas and needles, contact an applications engineer at Best Technology.