Industrial spin dryer / chip wringers are a perfect complement to our centrifugal barrel finishers mass finishing equipment. Since barrel finishers utilize water in combination with media, parts need to be dried after the cycle is complete.  Often mass finished parts are small and nested which makes them difficult to dry with heated air only.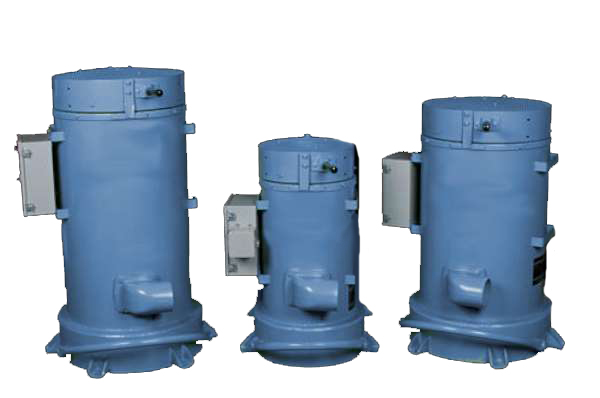 Floorstanding Spin Dryers
Normal convection, heated forced air dryers have difficulties drying parts that are tightly nested or in close proximity. A centrifugal air dryer is able to dry nested parts and speed drying times by: the spinning basket action causes centrifugal force which wrings out or throws off excess water, solvents, paints, oils, or other liquids and while the basket is spinning, a turbine fan below the basket creates a powerful suction that pulls heated air from the top/lid through the parts.
Another application for these centrifugal air dryers is removing oils and solutions from CNC machining chips also known as chip wringer.  This is often needed for chips before they are recycled.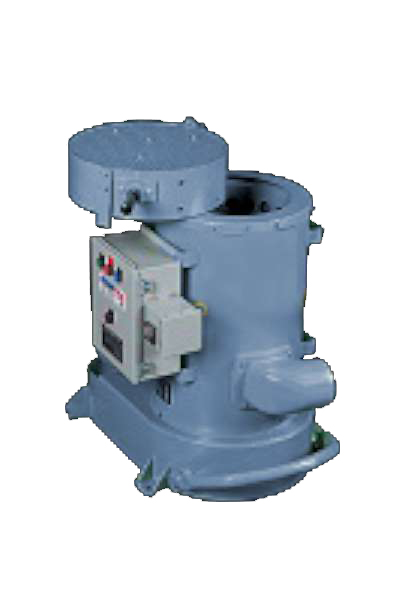 Small Table Top / Benchtop Industrial Spin Dryer

Features and Options – Not All Options Available on All Models 
Soft Start cycle startup allows for smooth acceleration of the parts to process speed to minimize scratching and part on part marking of delicate parts.   Initial torque, time to reach full speed, etc is fully customizable.
Variable speed spin drying allows for custom reduced speed to minimize damage to sensitive parts
Cycle timer
Temperature control maintains heating ranges for temperature sensitive parts like plastic and other polymer based parts.
Safety interlock switches the spin motor off and engages the brake when the cover lid is opened
Drain exhaust outlet is conveniently located for plumbed drain connection or simply to a drip pan
Floor standing industrial spin dryer
Our centrifugal dryers come in many different sizes from benchtop to floor standing capable of 150+ lb loads. The chip wringers can also be made intrinsically safe / explosion proof for use with flammable solvent extraction from parts.