Come see us at the MD&M Minneapolis show at the Minneapolis Convention Center this Wednesday or Thursday, October 29-30th.
Chuck, Jon and I will be at our vendors booth, ESMA Inc – Ultrasonic Part Cleaning, Passivation, and Electropolishing in booth #1511. Bring some sample parts by for us to electropolish or clean.
Come by our booth and see our latest part cleaning, passivation, electropolishing, mass finishing, dryers/ovens and vapor degreasing manufacturing equipment and process systems and chemicals that will allow you to better clean / passivate / electropolish / finish your medical device parts.
Product Highlights and Case Studies of the Month:
Vibratory Bowl Mass Finishing – Vibratory Bowl Finishers operate by placing a mixture of your parts together with polishing media in a bowl-shaped machine that uses vibration to agitate the parts and media. At the end of the cycle, the parts travel up a ramp to discharge the parts and recapture the polishing media for the next batch of parts.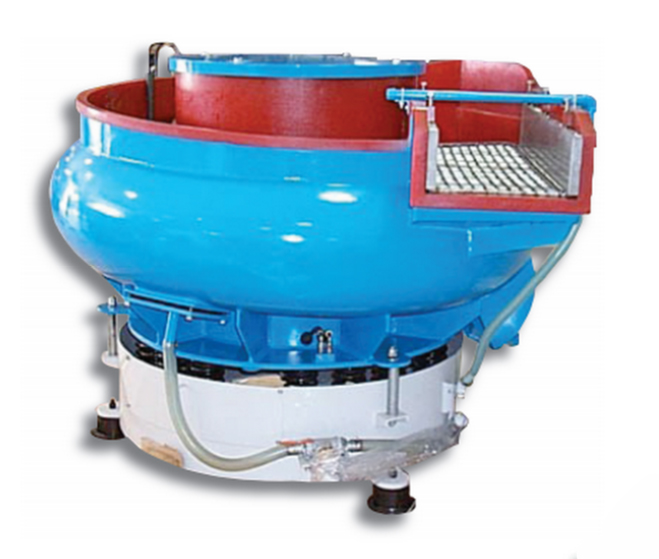 Oil Separating, Coalescing and Skimming System- Filters are a great way to separate solid particulate – chips, shavings, grit, etc – out of your cleaning solution. But what happens when the oils you use to process your parts end up in your wash solution? We already know the answer: Water and Oil don't mix. These systems allow you to remove true machining oils from aqueous solutions.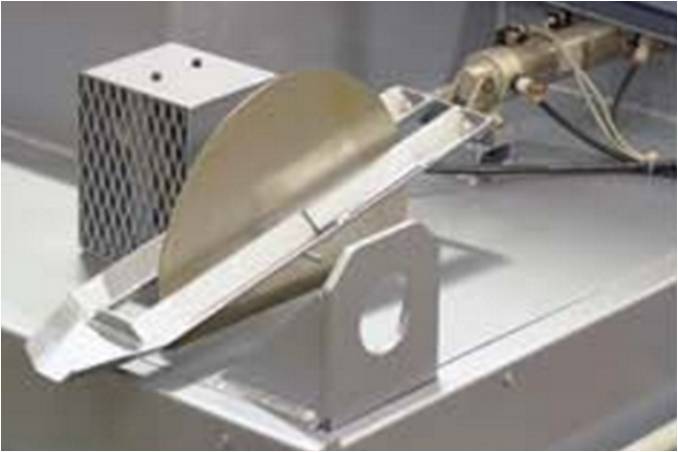 True oil based machined parts are easily cleaned with the designed oil removal system to constantly sweep/sparge overflow floating oils on the surface of the tank into a quiet tank where the oils can settle out and be skimmed and removed from the solution without concerns with redepositing on parts.
Bench Top Ultrasonic Passivation Equipment- Flexibility is a key concept your customers demand from you each day, and with the 782P Series bench top passivation system, flexibility is built-in. From washing and rinsing to passivating and drying, the 782P can handle any task you throw at it.