Check out the latest Best Technology offers in part cleaning, passivation and electropolishing equipment at the MD&M Minneapolis Medical Design & Manufacturing Show #MDMMinneapolis Booth 1315 on November 8 & 9 2017!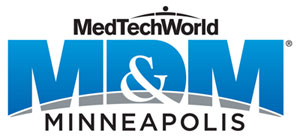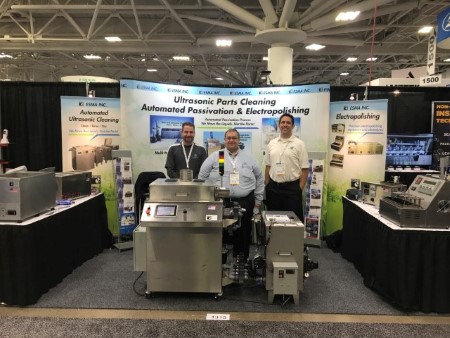 The MD&M Minneapolis show is the Midwest's best medical device manufacturing show that highlights all the top manufacturers and companies in and around the Minneapolis, Minnesota region.
See and test our latest part cleaning, passivation, electropolishing lines, centrifugal barrel finishers, dryers/ovens and vapor degreasing manufacturing equipment and process systems and chemicals that will allow you to better process your medical device parts.