Just a quick note to see if you are planning on attending the 
MD&M West – Los Angeles show
at the Anaheim Convention Center 
next Tuesday thru Thursday, February 10-12th.  
Let us know if you need complimentary tickets!
Mike will be at our vendors booth, ESMA Inc – Ultrasonic Part Cleaning, Passivation, and Electropolishing in booth #2047. Bring some sample parts by for us to electropolish or clean.
Come by our booth and see our latest part cleaning, passivation, electropolishing, mass finishing, dryers/ovens and vapor degreasing manufacturing equipment and process systems and chemicals that will allow you to better clean / passivate / electropolish / finish your medical device parts.
Product Highlights and Case Studies of the Month: 
Automated Precision Aqueous Cleaning in a Lean Cellular Manufacturing Design– This system a perfect solution for your cellular cleaning needs; the single basket system that takes up less than 20 square feet of plant floor space.  These systems are build for lean manufacturing environments where manufacturing plant floor space is a premium (cleanroom, dry room, etc) but are built to clean even your toughest applications.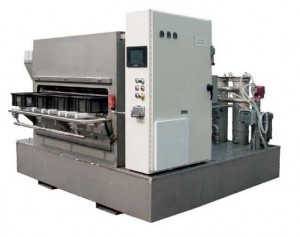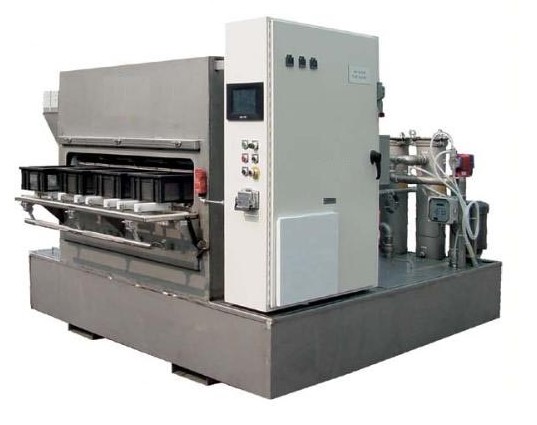 Semiconductor Cascade Overflow Rinse Tanks- The simple truth in cleaning your manufactured parts: the parts are only as clean as your final rinse. The goal in any cleaning application is to make your final rinse as effective as possible. For many customers that means incorporating a cascade overflow rinse system.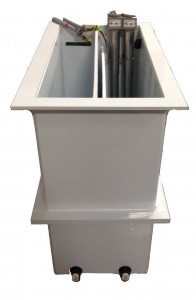 3D Printer / FDM Parts Post Process Ultrasonic Cleaning – Our bench top ultrasonic cleaners and systems – in combination with the right solvent and aqueous chemistries – provide an excellent means for dissolving the support structure while leaving the finished part intact and cleaned.
Wash and Phosphate Pre-Treatment Conversion Coating Lines for Powder Coat Prep– Phosphating equipment lines are used for treating metal part or weldments in various applications including powder coating pre-treatment. Phosphating or conversion coating is a manufacturing process in which an acidic bath solution reacts with the metal part or weldment and combines with or causes a conversion  of the metal part along which is uniform and inert to the environment.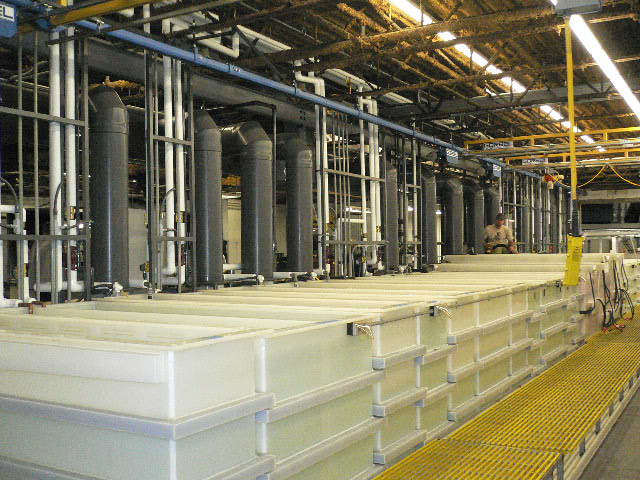 Content restoration systems – Best Technology's comprehensive line of wet benches and ultrasonic cleaning tanks combine for the perfect combination of equipment for fire, smoke and mold contents restoration cleaning.