Let's face it. For those of us living in Minnesota, we've heard all the jokes about accents ("ya shoore, u-betcha"), about professional sports teams in Minnesota ("What? There are professional sports teams in Minnesota???") and Iowa's favorite thing about Minnesota (I-35 Northbound). But how many Minnesotans – or non-Minnesotans for that matter – know the following about Minnesota and doing business here:
The Minneapolis – Twin Cities metropolitan area is known as a biomedical / medical device hub of the world. It earned those rights with companies like: Medtronic in Fridley, Minnesota, Boston Scientific in Arden Hills, Minnesota, Abbott Laboratories in Plymouth and St. Paul, Minnesota. These and other companies have pioneered medical device technology through expertise in engineering and product development.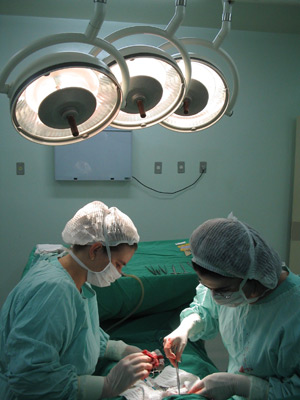 Many larger companies outsource manufacturing to smaller contract manufacturers in the Twin Cities, allowing for further economic growth of the area in medical devices. Major contract manufacturers include: Lake Region Medical in Chaska, MN, RTI Remmele in Big Lake, MN, RMS Medical and Surgical in Brooklyn Park and Anoka, MN, Accelent in Crystal, MN, and Heraeus Medical in White Bear Lake, MN. This move to outsource specific components allows companies to invest in more specific engineering expertise for medical device product components.
The Minneapolis-St. Paul area also has well-known aerospace companies: ATK – Alliant Techsystems (now part of Northrop Grumman) in Plymouth, Elk River, Anoka and Eden Prairie, Minnesota and UTC Aerospace – Goodrich (now part of Collins Aerospace) in Bloomington and Burnsville, MN are major players in the aerospace industry which outsource a host of manufacturing business to contract manufacturers in the Twin Cities.
All of these manufacturing technology companies utilize part cleaning, passivation, electropolishing, mass finishing and wet bench systems offered by Best Technology, also having headquarters in Minneapolis, MN. Best Technology was founded in 1992 on the basis of serving the above mentioned companies with specific engineering expertise in process manufacturing equipment.