Best Technology is located in Minneapolis, MN, which companies like Lockheed Martin, Alliant Techsystems – Armament Systems , UTC Aerospace Systems – Goodrich are also located, but nationwide even larger military supply companies reside as well as Armed Forces branches of the Navy, Army, Marines, Air Force and Special Forces.
Some consider military and aerospace one in the same industry, but in many ways they are different.
Aerospace industry customers need to clean a wide product range from sensitive PCB, aircraft sensors, high precision machined turbine assemblies which are delicate and require precision cleaning, vapor degreasing,  passivation and/or finishing.
Our military customers need to maintain their aircraft using spray cabinet washers, clean their guns and weapons and some manufacturer ammunition and weaponry using immersion and automated cleaning systems.  Any of these cleaning applications require precision cleaning to ensure safety of soldiers and long term reliability.
Gun ammunition, bullet and shell manufacturer require critical tolerances and extremely clean parts under a high production rate environment. Often times barrel or drum washers are the best part cleaning system for the application because they can handle various sized parts and large throughput requirements.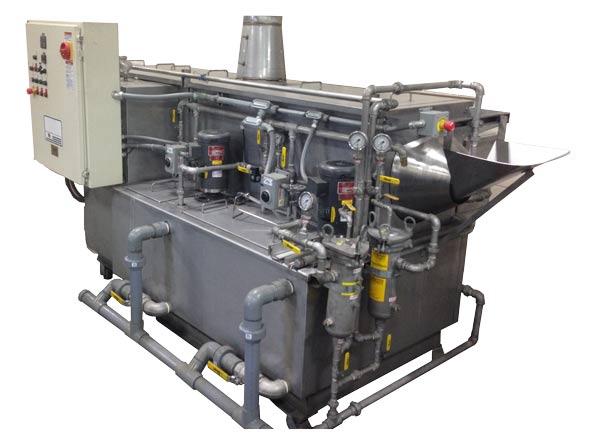 Best Technology offers many parts washing, chemical processing and related equipment to the U.S. Government under Commercial and Government Entity / CAGE Code: 7DE38