Industries Served – Electronic, Semiconductor, Circuit Board
Best Technology is located in Minneapolis, MN, which a vast variety of companies in the medical device, aerospace, semiconductor, disk drive, automotive industry reside. This has given us experience with electronics cleaning.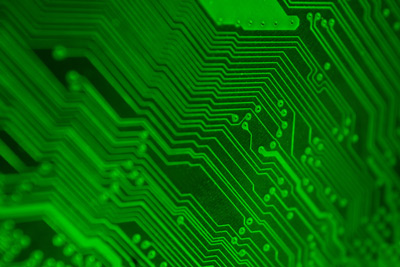 Our electronic and semiconductor cleaning applications vary from precision printed circuit board cleaning with our vapor degreasers and precision cleaning solvents to semiconductor wet bench silicone wafer chemical processing & photoresist stripping including system build for FM4910 / UL2360 fire, smoke comtainiation compliance.