Best Technology is located in Minneapolis, MN, which a vast variety of companies in the medical device, aerospace, heavy industrial and automotive industry reside.
The applications of our automotive parts cleaners are typically divisible into 2 categories: automotive manufacturing & rebuild and automotive repair, rebuild and dealership shops for parts washing.
Automotive Manufacturing & Large Engine Rebuild
Common applications in automotive manufacturing and rebuilding are part cleaning casting, engine heads, cylinder blocks, transmissions and associated parts.  Such systems are often cleaned in large systems with high production rates and volumes often requiring automated immersion parts washers or industrial parts washing machines.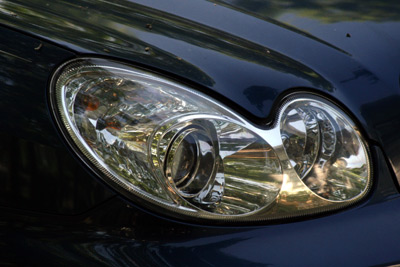 Automotive Shops, Transmission Repair and Small Engine Repair
Automotive repair shops often use spray cabinet parts washers to clean transmission housings, car engines and associated components. Spray cabinet washers are ideal for automotive parts washing because they clean the surfaces of parts of gross oils, grease and contaminants. Immersion parts washers do a great job cleaning engine blocks and any parts that have internal passageways that cleaning solution would need to move/flow through the part to clean rather than spraying the outer surface of the part.