Military cleaning applications can vary from gun & weapon cleaning to aircraft & vehicle maintenance overhauls. Parts washing and cleaning applications for the armed forces usually entail not only cleaning the outsides, but also the insides of guns, arms and armament. This often requires the use of gun cleaning solvents.
Depending on the armament barrel size, barrel length and additional components needing cleaning, immersion style systems with ultrasonics are typically best.
The ultrasonic gun cleaner system below allows for automated wash, rinse, rinse with rust preventative (optional) and dry of all the armament components at once. Ultrasonics in the system ensure complete, uniform cleaning inside the barrel and other interior gun features.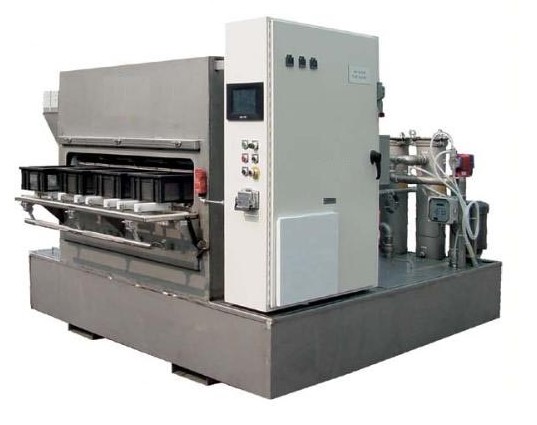 Single Process Tank Closed Loop Self-Contained Ultrasonic Wash-Rinse-Dry Weapons Precision Cleaning System
Multi-tank dip tanks are very common on military base installation which require either gun cleaning solvent or water-based chemistries.. They ultrasonic gun cleaning systems flush and filter fresh solution around and through the parts while an elevator platform oscillates the parts up and down.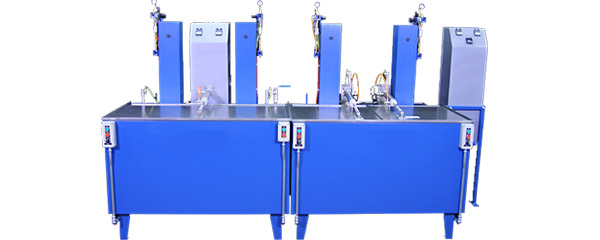 Multi-stage agitated immersion wash-rinse-rinse-dry military cleaning system
For primarily exterior part washing, a spray cabinet washer works well remove heavy greases, burnt on carbon and soils. With the right part orientation, insides of part geometries can also be effectively cleaned.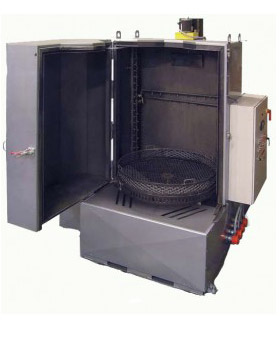 High-Pressure Spray Cabinet Armed Forces Aircraft Cleaning Equipment
No matter what Department of Defense armed services branch, Best Technology has the proper gun, weapon, artillery, armament and vehicle maintenance/overhaul part cleaning system for the Army, Navy, National Guard, Marines, Air Force, or Coast Guard.
[contact-form-7 id="1467″ title="ProductsPage_copy"]