DOT (Department of Transportation) throughout the U.S. and abroad often performs their own maintenance and rebuild on their vehicles and equipment.  One of the first steps needed after tearing down the equipment is cleaning the parts so they can be rebuilt. These parts come in all shapes and sizes so it is common to see industrial spray washers of various sizes located throughout the maintenance facilities at DOT; this small, top load spray cabinet washer is used for vehicle brake overhaul and small vehicle maintenance.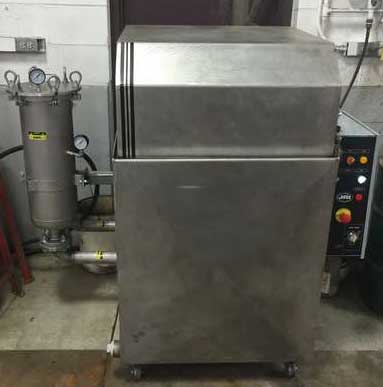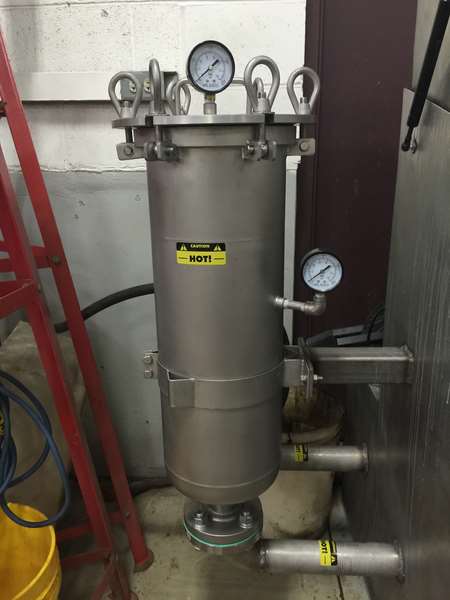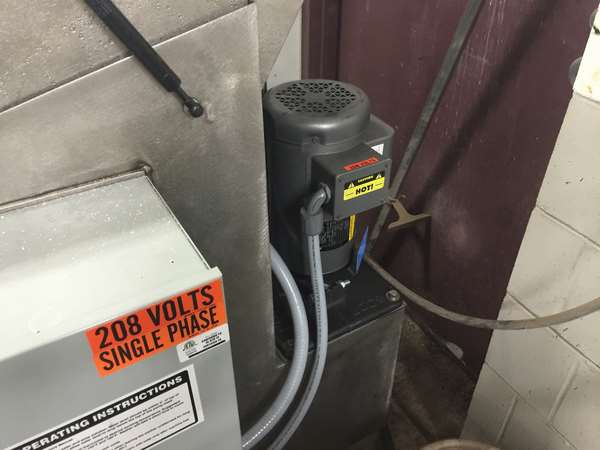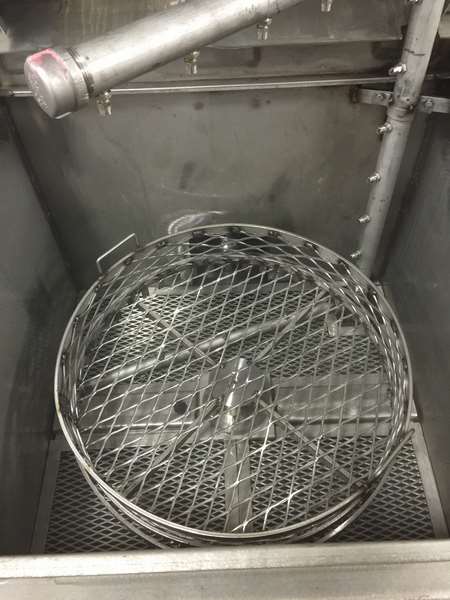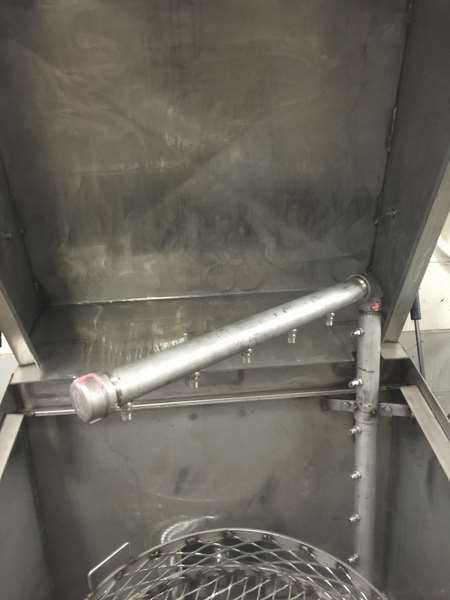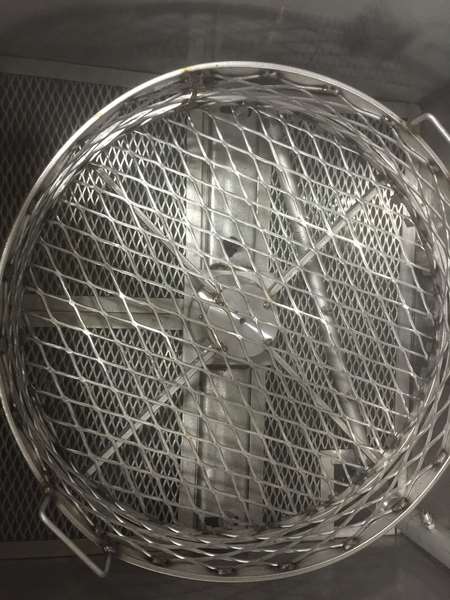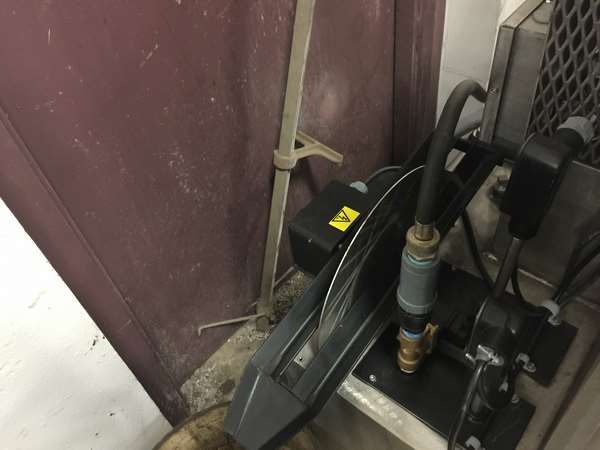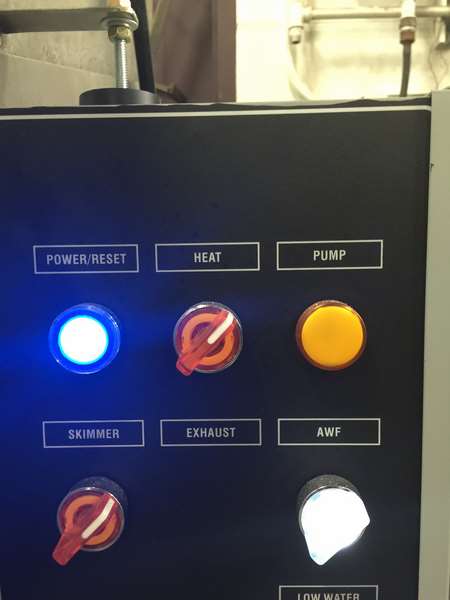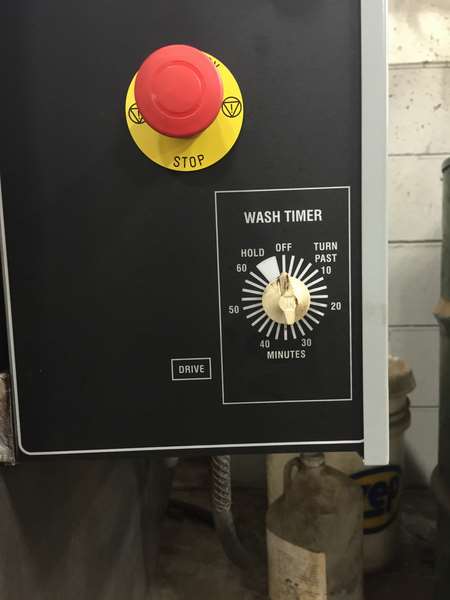 DOT Spray Parts Washer Pictures
This customer replaced their old mild steel system that was rusting out after years of service with a stainless steel spray parts washer to ensure the cabinet shell and plumbing would last as long as the rest of the system. The stainless steel construction of this spray washer also allows for the use of mild alkaline cleaners or even pure water in the system without concern for rusting/corroding the system overtime.
DOT Spray Cabinet Washer Details Features
Features of this department of transportation system include:
Gear and cog turntable engagement – ensures turntable rotates every time without maintenance or repair
Bushings in spray headers allow for spray nozzle replacement many times over the life of the washer without concern for stripping
Stainless steel nozzles allow for a much higher variety of chemical selection
Gas cylinder assisted lid opening assures employee safety and no pinch points
Oversized filtration system with dual pressure gauges allows filters out course and fine particulate
24 hour timer enables the system to preheat before the start of a shif and the oil disc skimmer to run when the solution has cooled allowing oils to settle at the top
High pressure, high flow rate pump allows for water based solutions to be used.  A solvent free operation is much safer for employees and the environment.
Applicable Systems: Spray Cabinet Parts Washers – Top Load and Front Load
Metro transit authority and department of transportation rely on Best Technology industrial spray washers for proper overhaul, maintenance and servicing the large variety of equipment, truck, car, tractor, snow plow / snow removal equipment, bus and vehicles in their fleet.