Best Technology April 2015 Newsletter
Spring cleaning continues: check out the latest part cleaning systems from Best Technology.
Case Study: Vapor Degreaser Using 3M Novec Solvent For Medical Device Instruments
A Minneapolis, MN based medical device manufacturer of surgical instruments parts has very small passage ways which are extrude honed with abrasive media, mineral oil and also Swiss machines tight tolerance profiles. The low surface tension of 3M Novec 72DA engineered fluid solvent used in a vapor degreaser allows for cleaning these sensitive parts of all the media and oils without any non-volatile residues.
View our latest video on vapor degreasers

Case Study: Machine Job Shop Parts Washer for True Oil and Water Soluble Precision Parts
Machine shops often need to wash parts that come out of machining centers with true oils (petroleum based) as well as water soluble coolants.  In this application, the customer had a long list of true oils they needed to remove from precision machined parts.
View video of this aqueous based parts washer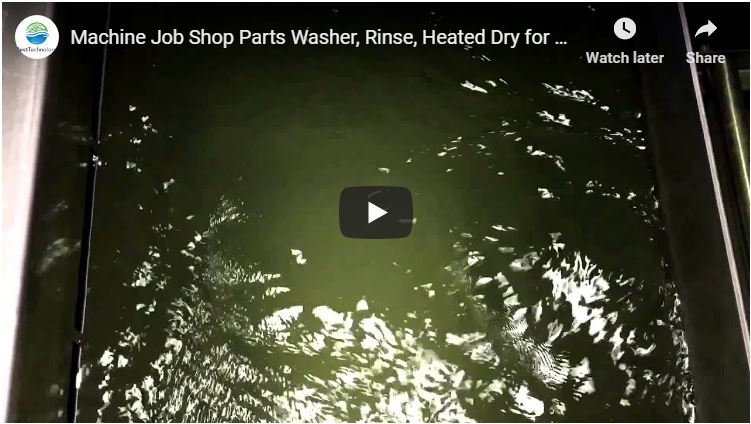 Spring Cleaning: Passivation specification and process review
Many companies are trying to move toward more environmentally friendly chemistries including for stainless steel passivation processes.  Nitric acid has long time been used for passivation but employee exposure, handling and environmental disposal issues have always been a challenge.  With recent advancements in biocides for citric acid, citric acid use for passivation has grown significantly.
Here are a couple helpful links:
Spring Cleaning: Clean up the plant floor by moving the process into cells
Automated Precision Aqueous Cleaning in a Lean Cellular Manufacturing Design– This system a perfect solution for your cellular cleaning needs; the single basket system that takes up less than 20 square feet of plant floor space.  These systems are build for lean manufacturing environments where manufacturing plant floor space is a premium (cleanroom, dry room, etc) but are built to clean even your toughest applications.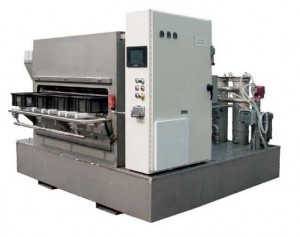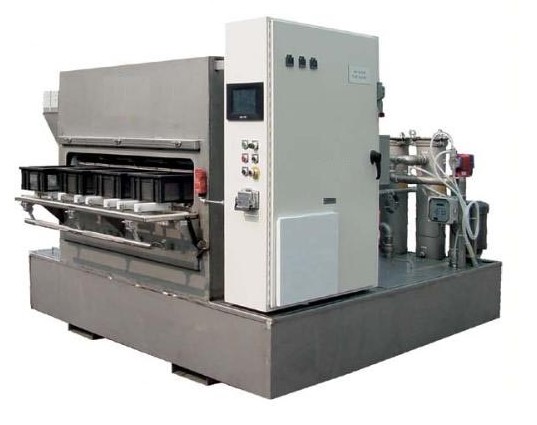 Spring Cleaning:  Clean up hazardous solvents like nPB and move to aqueous cleaning
With the phaseout of AK225 has many considering moving away from nPb as well.  This aerospace parts manufacturer did just that; moving their nPb solvent processes to aqueous allowed them to create a process:
Much safer for employee exposure
Significantly lower environmental impact including zero ozone depletion
Zero discharge with regenerative deionized water system

Cleans their parts better

than their old solvent process.
View our latest video of Aerospace Automated Parts Cleaning, Rinsing, Rinsing and Conveyor Dryer System Case Study