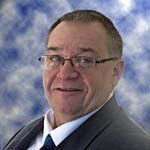 Best Technology welcomes Jon Hickman to our team.  His 20+ years experience in the Industrial Automation and Sensor Industry is a perfect fit to Best Technology's vision of offering the broadest product offering of wet and dry process manufacturing systems backed by unparalleled technical expertise. Jon will be based in Minneapolis, Minnesota and be in charge of Best Technology's broad product offering of parts washers, passivation systems, wet and dry process manufacturing equipment.
New Products Introduced in May:
Guillotine / Vertical Door Spray Cabinet Pass Through Parts Washer– Vertical door pass through spray cabinet parts washers offer the advantages of a multistage turntable spray cabinet washer while maintaining the benefits of conveyorized inline pass parts washer.  The vertical door parts washer allows for loading of parts from one cell and unloading cleaned, rinsed and dryed parts into another cell of a cellular manufacturing production factory.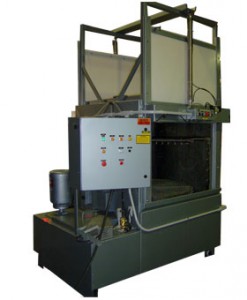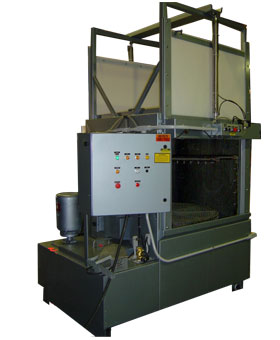 Dual Process Unit Automated Ultrasonic Passivation System– Our dual process unit automated ultrasonic passivation equipment using nitric or citric acid perform an automated ultrasonic process of cleaning-rinsing-passivation-rinsing-drying by moving the fluids from heated storage tanks into ultrasonic process tanks, rather than moving the parts basket through a series of tanks.  Our dual process unit is similar to our Ultrasonic Automated Passivation Equipment, but has multiple process units to increase system throughput.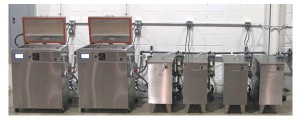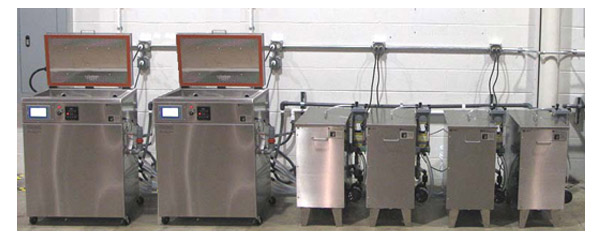 Feel free to contact us if you have any questions on theses new products,  HCFC-225 phase out and our current products: part cleaning, passivation, electropolishing and mass finishing systems. 
We are always adding to our Knowledge Base Articles in Passivation, Electropolishing, & Parts Cleaning
Here's a couple highlighted articles:
There are more articles and videos on our site and many more to be added every month.  If you have any suggestions of process and systems you would like to learn more about, let us know and we will be sure to add it to our knowledge base