We're always trying to serve our customers better and here are some new additions to our offering:
Immersible/Submersible Ultrasonic Transducers Add On for Existing Tanks- if you have a parts washer and your parts aren't getting clean enough inside small areas in your part, you must check these out.  Adding precision cleaning to existing tanks has never been easier!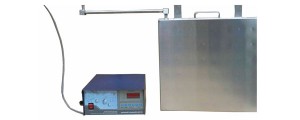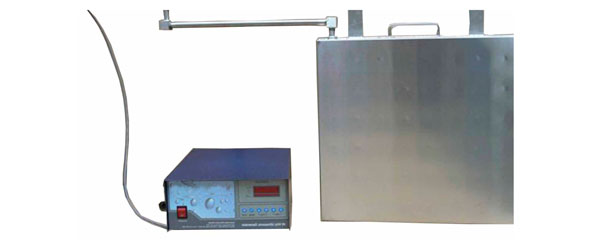 Automated Passivation Neutralization Cart– before disposing of passivation acids (or alkaline cleaners), the solution must be neutralized to a pH between 6-10.  These portable carts automatically pump and neutralize your solution without the need for an operator.
Powder Coat Paint Prep Cleaning / Phosphating Equipment- The powder coat paint preparation process typically involves a series of cleaning, rinses and chemical treatments/phosphating  to completely clean and etch/coat the material surface to allow for maximum powder coat paint adhesion. Whether your application is low or high volume, we have the cleaning and phosphating equipment to meet your needs.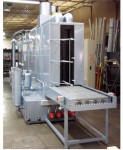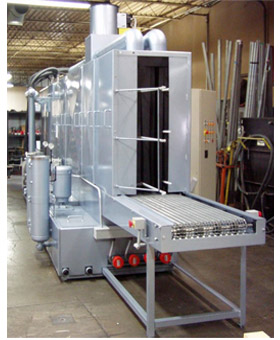 Last month, we focused on the AK-225 solvent EPA phase out scheduled for January 1, 2015.  Here are some highlights:
Here are some links you may find helpful for the phase out and new regulations:
Read the full article on AK-225 Phaseout
Feel free to contact us if you have any questions on theses new products,  HCFC-225 phase out and our current products: part cleaning, passivation, electropolishing and mass finishing systems. 
We are always adding to our Knowledge Base Articles in Passivation, Electropolishing, & Parts Cleaning
Here's a couple highlighted articles: