We're always trying to serve our customers better and here are some new case studies of recent customer applications:
Semiconductor Wafer Chemical Processing FM4910 Wet Bench & Fume Hood- Our semiconductor customer required using chemistries including HF-Hydrogen Fluoride / Hydrofluoric Acid, H2NO3-Carbonic Acid, and DI Water which required use of PVDF (Polyvinylidene fluoride) tanks, plumbing and components.  The entire system is constructed from FM4910 compliant PVDF and PVC-C Polyvinylchloride.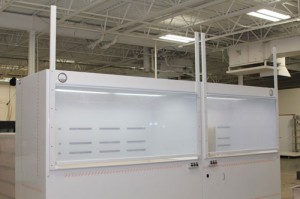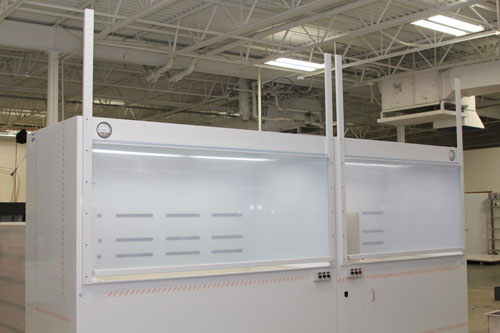 Automotive – Engine, Transmission and Brake- Spray Parts Washer – Many automotive dealerships and automobile repair shops require a spray parts washer to clean engine heads, manifolds, engine cylinder blocks, intake headers and other miscellaneous gas engine components that are covered with grease, oil, dirt, road debris and carbon deposits. Find out how an automotive parts washer machine can improve your process today.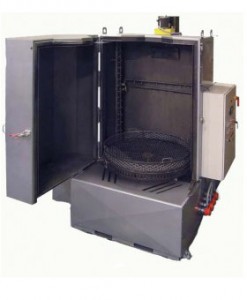 Ultrasonic Window Blind Cleaner– One of the most difficult window treatments to cleaning either residential homes or commercial offices are window blinds.   Check out our latest ultrasonic cleaning device that is able to micro-scrub every inch of the blind surface, top and bottom, better than anything out there.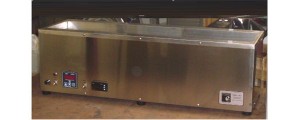 AK-225 solvent EPA phase out scheduled for January 1, 2015.  Here are some key information:
Here are some links you may find helpful for the phase out and new regulations:
Read the full article on AK-225 Phaseout
Feel free to contact us if you have any questions on theses new products,  HCFC-225 phase out and our current products: part cleaning, passivation, electropolishing and mass finishing systems. 
We are always adding to our Knowledge Base Articles in Passivation, Electropolishing, & Parts Cleaning
Here's a couple highlighted articles:
There are more articles and videos on our site and many more to be added every month.  If you have any suggestions of process and systems you would like to learn more about, let us know and we will be sure to add it to our knowledge base